2020-2021 Youth League
Rules
Joliet Area Singles Tournament Entry Form
Joliet Area Doubles Tournament Entry Form


Thank You Home Donuts & Dunkin Donuts for weekly Donation
Registration Open NOW !

click here for complete TENATIVE schedule dates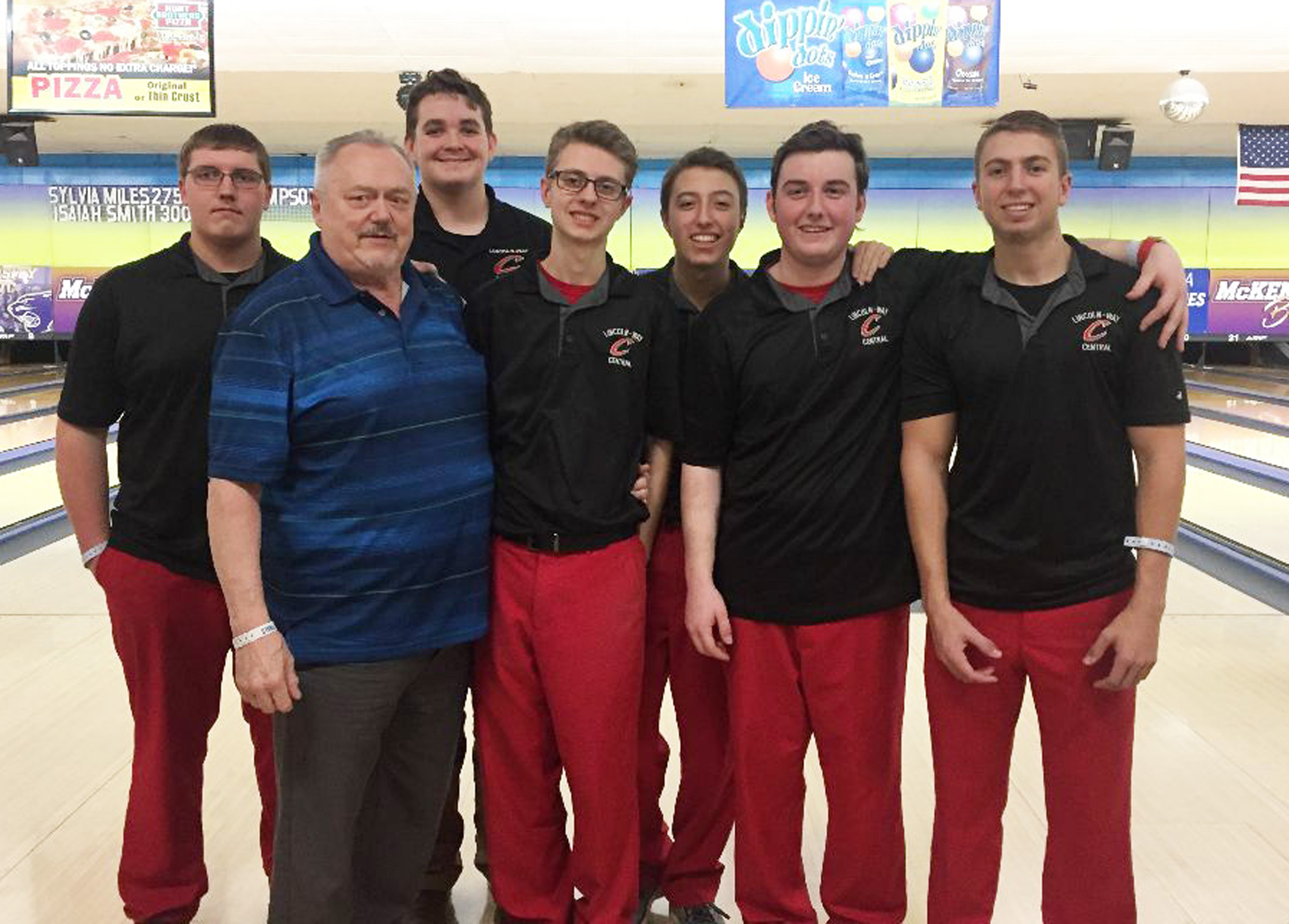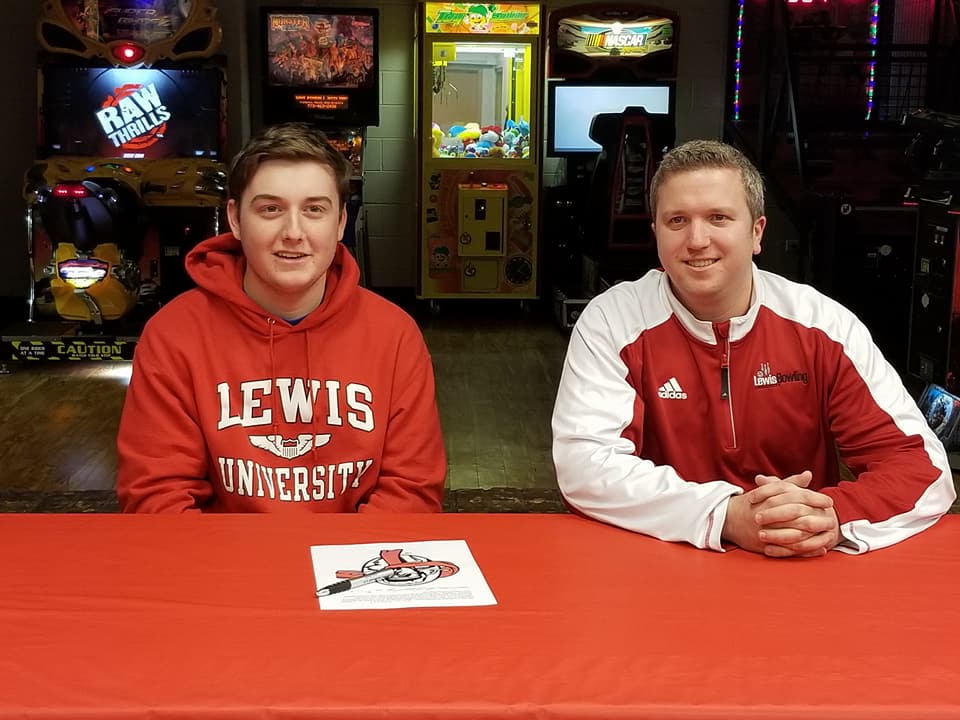 Lincoln-Way Central Ricky Wesel, College Signing
2018 3rd Place State Champions
Benefits
Laraway Lanes Youth Leagues are designed for all bowlers to the age of 20.
Starting from bumper bowling throughout high school, bowlers learn from the basics
to the finer points of the sport and team participation.
Coaches work with the children as much as he or she desires in developing their skills.
All leagues are certified through the United States Bowling Congress.
---
Earn Scholarship Money
Bowlers who continue to stay in organized bowling through high school
accumulate scholarship money.
Money is awarded by points that are awarded for such things as attendance, accomplishments
during the season, participation in tournaments and other things offered by the leagues
in which they participate.
Bowling is on Saturdays, starting in September and continuing until April.
---
Our Goal
We're putting the "Fun" back in bowling !!
We are committed to make bowling a GREAT time for all.
We're planning Pizza, Halloween and Christmas Parties along with Tournaments for all.
We'd like our bowlers to be present on a regular basis so that
their teams will not be penalized by absenteeism.
Pre-Bowling is available if you know you will miss any future sessions.
---
<![if pub11]> <![if pub11]>